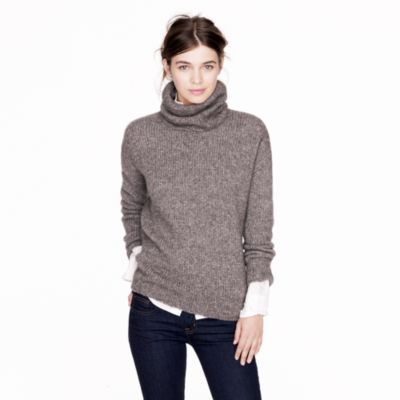 [PHOTO]
It's a new season. [see comfy goodness above]
Which means change around these parts. The more I dive into design work helping people find a look, aesthetic and style that is all their own, I realize that I haven't properly taken the time to do just that for my own site. I have been holding off on this for a little bit but it is time for me to mix it up and get started.
Over the next month or so [I'm not holding myself to any time table] I'm going to be working on inspiration and rebuilding the blog. It's time for fresh content [since I have seriously lacked in that department] along with a launch of a second site for my design clients and work!
I'm so excited to get started because I feel like this is a big step that I've put off for too many months, weeks, and days. I will be sharing that process in the bits and pieces here on the blog to remember this process for the next time I want to re-brand.
I hope everyone is enjoying fall (beautiful) weather wherever you are! I love the chill but 60 degrees in the house this morning was just a WEEEE bit cold for my liking, even in sweats and long sleeves. Cross your fingers I don't die this winter :D
xoxohannah